Private yoga classes enable progress that supports your path, out of growth and healing of body and mind.
My full attention is given to you, considering your situation and attending your personal needs.
We create an intimate space that allows and encourages accuracy and a place of asking questions.
The goal is to gain back the balance and harmony between the body and mind, which allow us to deal with reality out of a more complete, healthy and responsible point of view.
When we practice according to our ability with close guidance and personal attention we can get the most out of a yoga practice.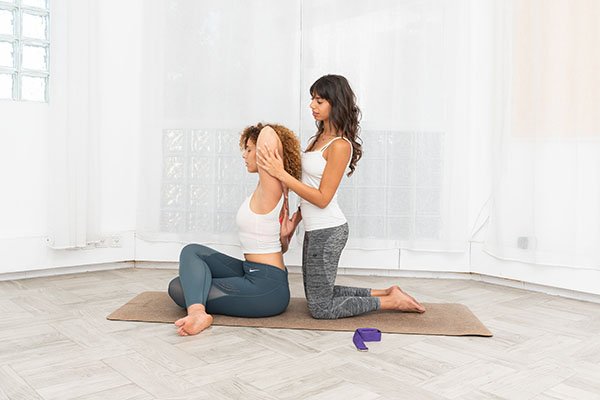 Contact me with just a click or leave your details and i'll get back to you 🙂
What is the difference between a group class and a private class?
In a private class, the practice is tailored and focused on your individual needs, goals, and level. The guidelines and highlights are specially tailored to you.
In contrast, in a group yoga class, the practice is considering the level of all practitioners, and attention is shared among all members of the group
The benefits of a private class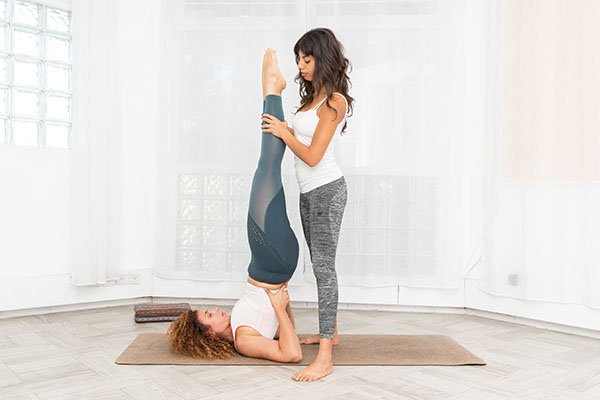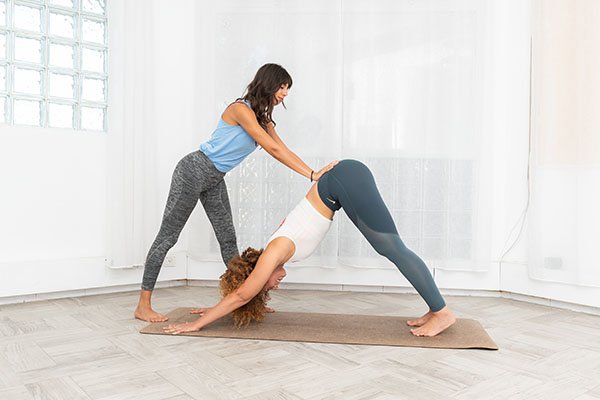 In life's daily race, we ​​often find ourselves suppressing thoughts, feelings and emotions – whether consciously or not. It causes us frustration, anger, and even stagnation. We don't quite know how and where it all started.
The first thing is observing what bothers me, detain me, and creates an inner conflict between what is desired and what isn't, between how I want things to be and how they actually occur in my life.
Undoubtedly, once we acknowledge the situation we are in, we can experience peace of mind that frees us from the judgment that creates negative and inhibiting emotions.
Once we have full acceptance of reality, we can act more clearly and correctly in our decision making about a situation or emotion that previously overwhelmed us and prevented us from facing the challenges of our lives.
Yoga allows us to observe what is going on inside us, to accept the situation we are in and to act in the best and most beneficial way dealing with what we are going through in life.
Go through a collaborative and empowering process as a private group of friends or family, where each practitioner gets the attention that meets their needs at your intimate space
The group is going through a process of collective growth, learning and inner connection in a safe and comfortable atmosphere
Classes in the pleasant and pastoral atmosphere of Kibbutz Einat or at the convenience of your home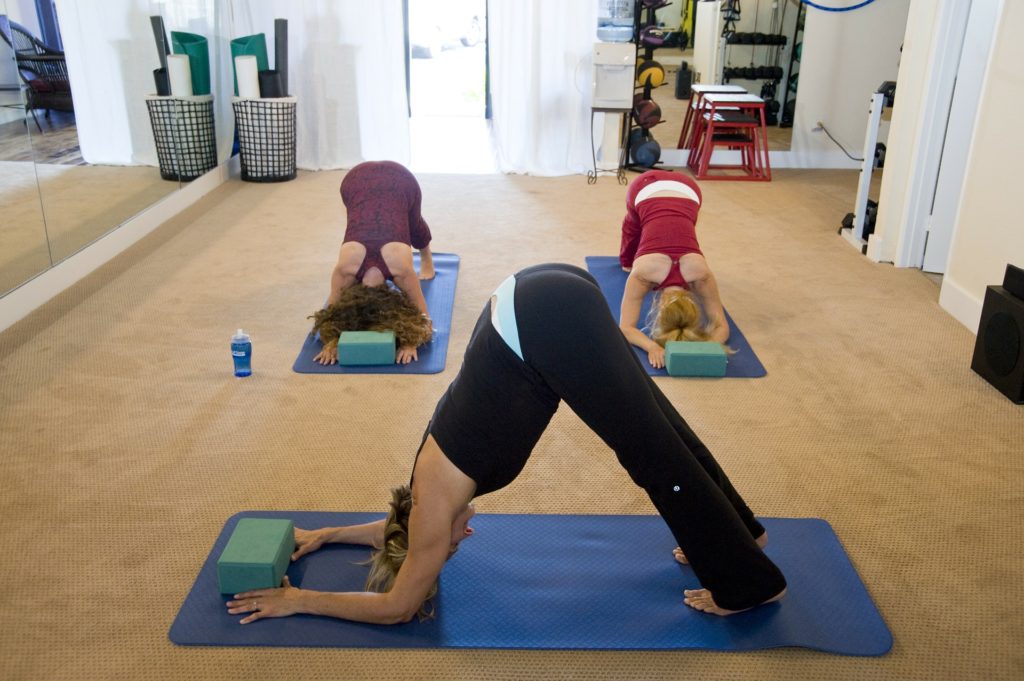 The added value of classes in private groups
Above the many benefits of yoga, both physically and mentally, we have several other great benefits:
Yoga for a healthy and balanced life
We all want to live a full life and be happy. The thing is, no one has ever taught us how to live. Not at school, military, university or our workplace.
Yoga gives us practical tools for how to live a better life. Out of cultivation and preservation of our tool, our body, And to connecting with ourselves: thoughts, emotions, and feelings.
Once we have awareness and the right tools, we can improve our lives wonders.
We develop an awareness of what is beneficial for us and what holds us back. We learn to let go of things that serve us no more, we accept our reality, we can change and improve what we can and want.
© Copyright 2019 | IndieYoga.