Practice in an intimate atmosphere
Kibbutz Einat
I invite you to be a part of a community that practices together movement, listening, acceptance and unity. 
Yoga practice in an intimate atmosphere that allows space for accuracy, attention as well as cohesive community space. A process that begins with us individually – and goes beyond us into the mutual space.
The classes take place in a pleasant and quiet atmosphere at Kibbutz Einat.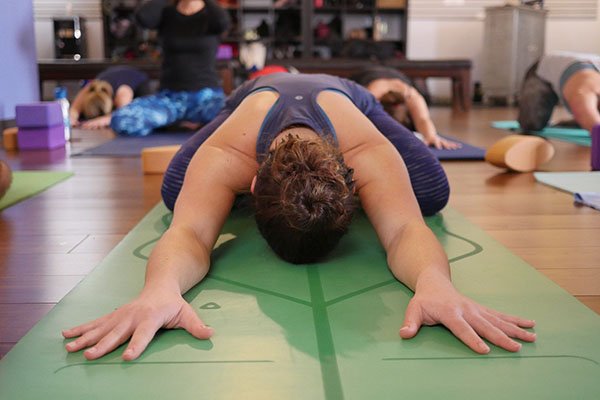 Contact me with just a click or leave your details and i'll get back to you 🙂
The value in group classes in an intimate atmosphere
Beyond the many benefits of yoga, both physically and mentally, we have several other great benefits:
Yoga for a healthy and balanced life
We all want to live a full life and be happy. The thing is, no one has ever taught us how to live. Not at school, military, university or work.
Yoga gives us practical tools for how to live a better life. From the cultivation and preservation of our tool, our body and connecting with ourselves: thoughts, feelings, and emotions.
Once we have awareness and tools, we can improve our lives wonders.
We develop an awareness of what is good for us and what is holding us back. We learn to let go of things that no longer serve us, to accept what is present, and to change and improve our reality.
Yoga practice is a whole world in itself. 
I invite you to experience this wonderful practice, step by step 🙂
© Copyright 2019 | IndieYoga.